Thanks for signing up!
Your FREE Bonus will be sent to your email.
In the meantime, check out this super-special offer just for you!
Because you're an amazing action taker, I'm giving you an exclusive deal on our flagship product: How to Buy Your First Home with Unshakeable Confidence 
This guide will help you prepare to buy your first home.  That way you can shop with confidence.
Inside you'll get:

Easy to Use Templates to Build Your Real Estate Team

What to Look For During a House Walkthrough with Worksheet

Comparing Multiple Houses Worksheet

Questions to Ask When Finding a Realtor and Lawyer, with swipe files!

Video Tutorials and Walkthroughs
Get All This For 70% Off Here!
"Let's just call it like it is, buying a house is a BIG DEAL!
It's the largest purchase you will ever make and most people try and wing it.
Not the smartest way to buy a place.
We created this ebook to cover what you need to know when looking for your first home. From picking your real estate team, all the way up to possession of your home.
By learning about buying a home before you start you can save yourself headaches down the road.
We want you to be able to buy your first  home with confidence and that is exactly what this book aims to do with worksheets, templates and fill in the blank emails to send prospective realtors and other team members.
If you are worried about buying your first home, this ebook will help you get over that fear and get you started on the right foot."
Andrew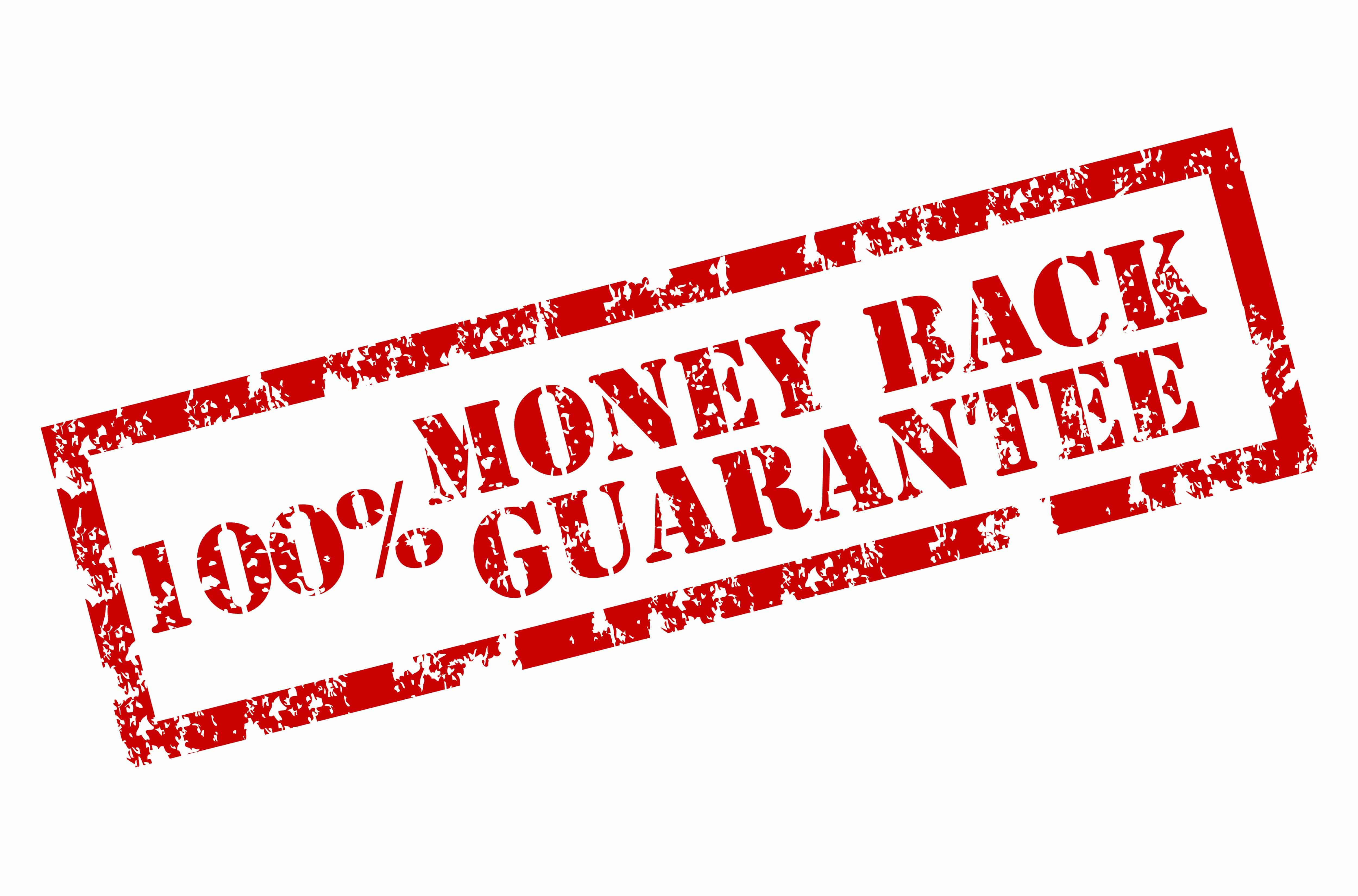 We Offer a 100% Money Back Guarantee.
We're confident that you won't need it, but it's there if you do.
Get Your Guide To Buying Your First Home With Unshakeable Confidence For 70% Off Here!