Get started on your downpayment the right way!
Check out this super-special offer just for you!
Because you're an amazing action taker, I'm giving you an exclusive deal on our flagship product Which House Can You Afford: A Millennials' Guide to Saving A Downpayment and Choosing Smart
It will help you to create a plan to start saving up for a downpayment. Knowing with confidence how much you can afford for your personal situation.
Inside you'll get:

How to Save for a Downpayment

 Easy to Use Templates, including the Affordability Worksheet

How to Put Your Downpayment Savings into Overdrive

  Budget Template to Help You Find How Much Home You Can Safely Afford

Video Tutorials and Walkthroughs
Get All This For 70% Off Here!
"At Millennial Homeowner we believe that getting into the right home can either start you on a road to wealth or a road to
We want to see Millennials buying houses they can afford so that they can enjoy homeownership and be able to enjoy their life as a homeowner.
Enjoying life as a home owner comes from buying smart and getting into the house you know you can safely afford.
That's what we want for you, To know with confidence how much house you can afford so you don't get in over your head.
This guide is the first step in that journey. "
Andrew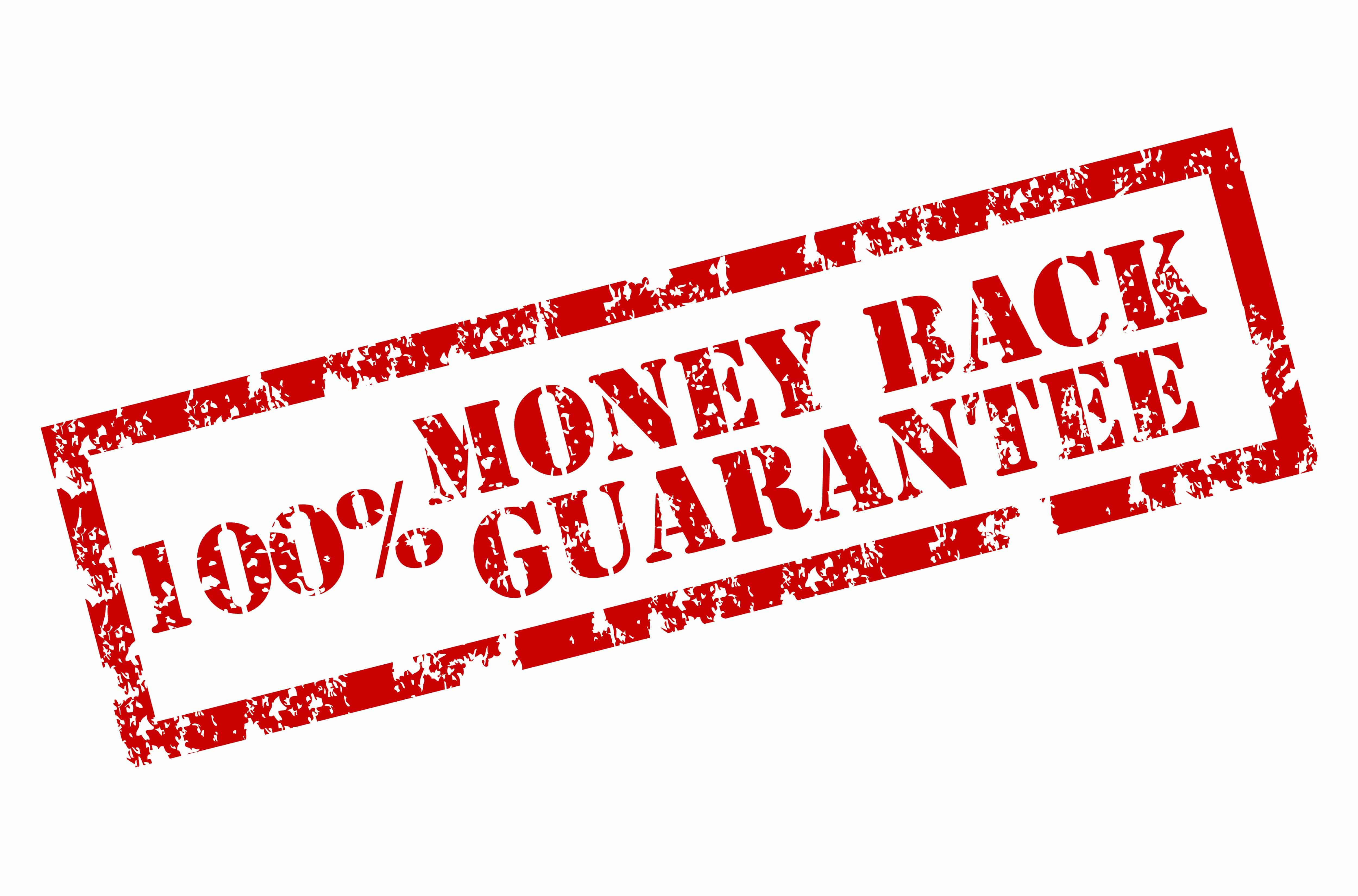 We Offer a 100% Money Back Guarantee.
We're confident that you won't need it, but it's there if you do.
Get Your Guide To Saving a Downpayment and Choosing a smart Home For 70% Off Here!