Your Freebie is on it's way to your email.
In the meantime, check out this super-special offer just for you!
Start Your Next Renovation
The Right Way!
We're giving you an special offer on
The Home Renovation Binder
Be the most organized homeowner you know with this instant downloadable binder.
Inside you'll get:
50+ Full Pages of Home Renovation Binder Printables that will help you get your next renovation started on the right foot.
Complete with all the sheets you need to do your next renovation.
This binder will help you get your renovation organized and under way.
Conquer the confusion and get organized with this great home renovation binder.
Take control of your renovation.
This Bundle of Printables include:
✔️Renovation Inspiration Sheets and Ideas (over $20 Value)
✔️Renovation Project Planner and Price Comparisons Sheets (over $20 Value)
✔️Multiple Trackers (over $10 Value)
✔️And So Much More!
Plus get any future upgrades for free!
Grab the Millennial Home Binder for only $7 (

regular price $27

) during this limited time offer!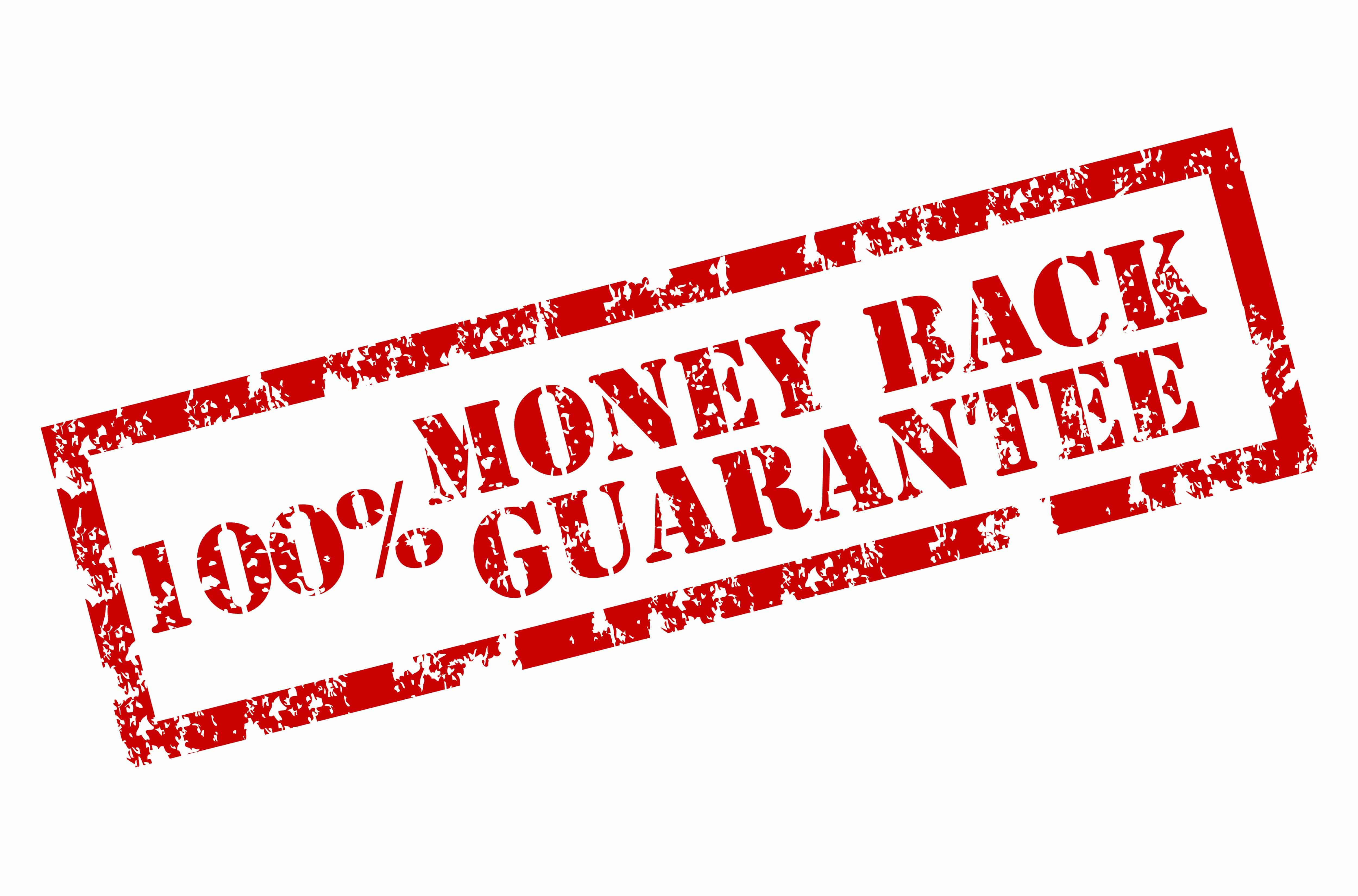 We Offer a 100% Money Back Guarantee.
We're confident that you won't need it, but it's there if you do.