Your Freebie is on it's way to your email.
In the meantime, check out this limited-time offer just for you!
Your home is your biggest investment.
Are you ready to take care of it?

To help, we're giving you an exclusive deal on:
 The Home Maintenance Planner
The Home Maintenance Planner is the perfect tool for anyone who wants to maintain their home.
It includes important information that you need about your home maintenance, projects, and warranties so that you can find it quickly when needed.
This series of checklists (both made for you and blank) is great for someone who just bought their first house or has been living in one for a while!
With this planner, you will never forget any important home maintenance tasks again.
Know which tasks need doing and when with our Home Maintenance Planner.
This is perfect for anyone who owns their own home as well as those who are looking into buying one soon!
The Home Maintenance Planner has everything that you need – now all you have left is taking care of your property!
These 14 pages of pre-made and blank checklist will help you:
Know what needs to be done and when with our Monthly, Yearly and Seasonal Checklists (Pre-made and Blank so you can customize to your own house)
Never forget important dates and tasks again.
Keep track of warranties, project timelines, notes about what needs to be fixed around the house.
Own your home with less stress.
Get started today. Buy the Home Maintenance Planner today and get ready for a more organized life tomorrow!
Get YOUR Home Maintenance Planner For 50% Off!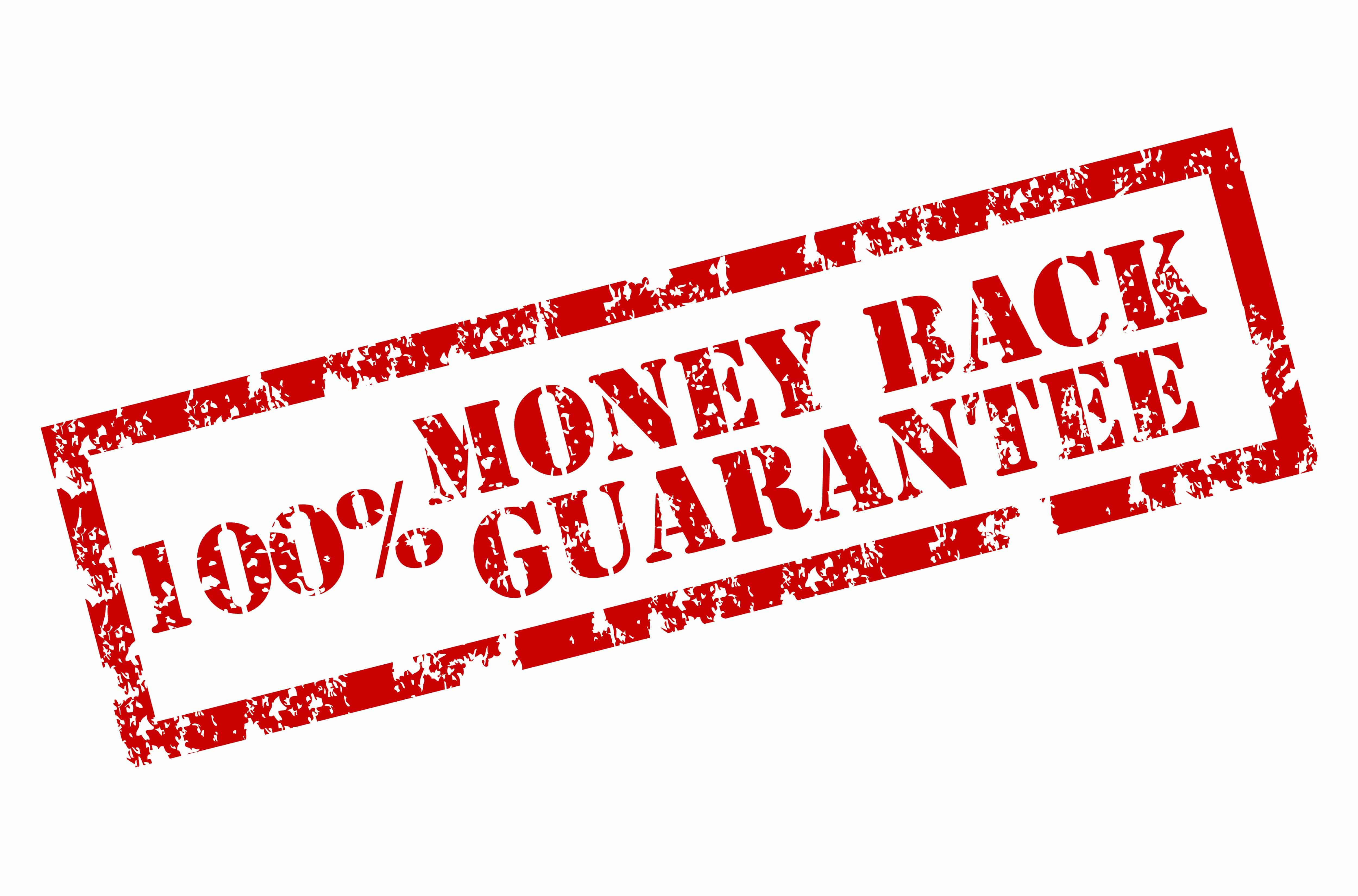 We Offer a 100% Money Back Guarantee.
We're confident that you won't need it, but it's there if you do.