Be The Most Organized Gardener You Know!
Get Your Garden Started and Planned with:
 The Millennial Gardening Planner
Start gardening with confidence with this downloadable planner
Inside you'll get:
30+ Full Pages of Gardening Binder Printables that will help you get the most out of your garden.
This binder will help you organize and plan out your garden in an easy to use way, making sure that you can find and get to your most important information quickly.
This is the year you conquer the garden and get to enjoy homegrown fruits and vegetables with this great garden planner.
Sections include:
Inventory Sheets – so you can know what you have and what you need
Budget planner – start tracking your money and find out if a garden is worth the effort
Garden Layout – because we can all use a little more organization
Planting Logs and To-Do lists – So you have everything you need to do in one place.
Plus get any future upgrades for free!
When you buy the Millennial Garden Planner today you will save over 50% off the regular price with this limited-time offer! 
Get YOUR Garden Planner Now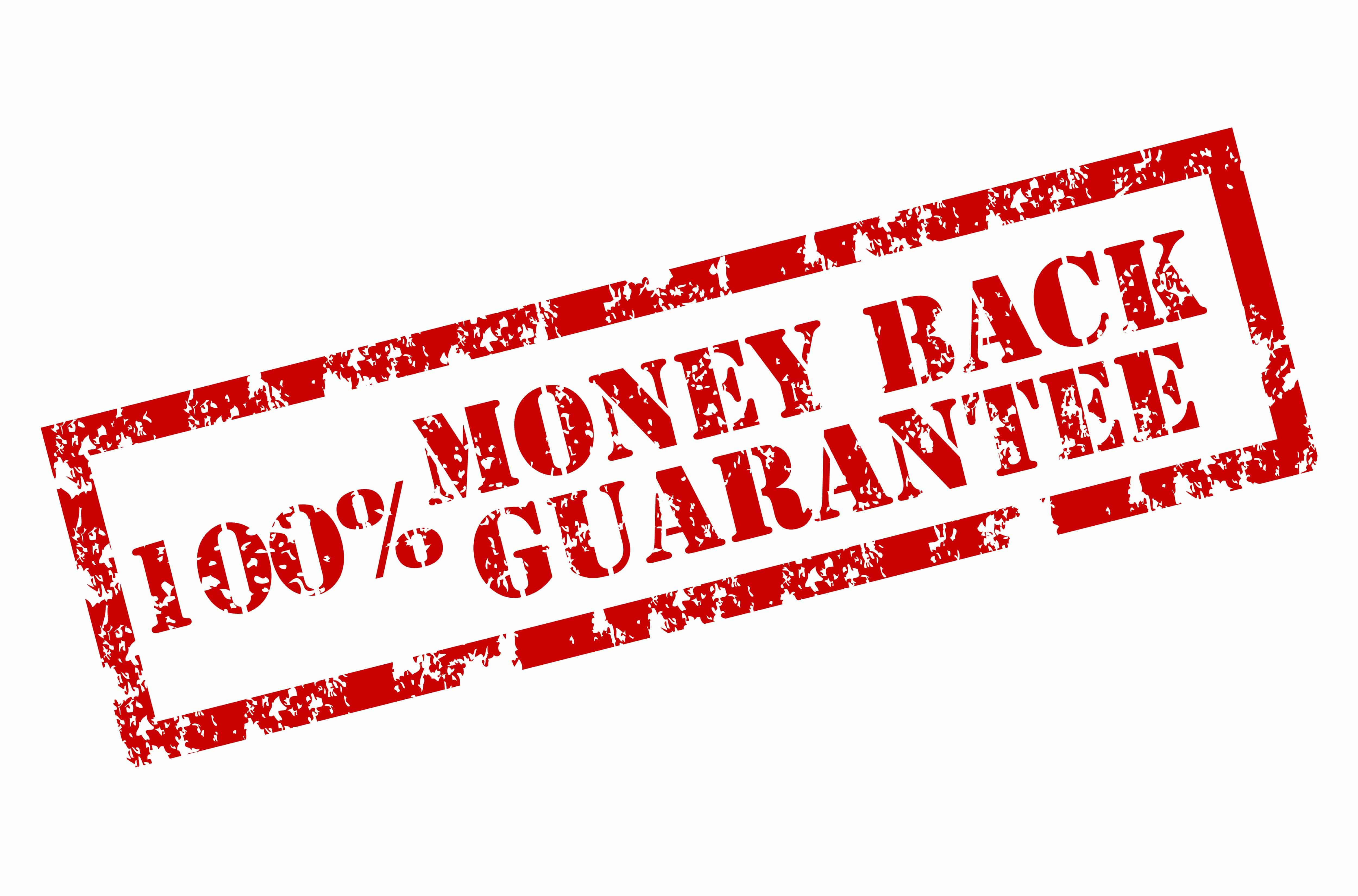 We Offer a 100% Money Back Guarantee.
We're confident that you won't need it, but it's there if you do.