Your Freebie is on its way to your email and you should have it shortly. 
In the meantime, check out this super-special offer just for you!
Are you TIRED of living in a MESSY HOUSE?
I'm giving you an exclusive deal on:
Clean House Magic:
An Easy to Use System for Keeping a Clean Home (for people who don't like cleaning)
Have a clean house in less time with this downloadable binder.
Inside you'll get:
50+ Full Pages of Household Cleaning Sheets and Printables that will help you get your cleaning organized once and for all.
This room by room cleaning system will help you stay on top of your home cleaning tasks and help you transform your home .
Conquer the mess and get organized with this great cleaning binder.
Get your house under control today.
Sections include:
The 9 Essential Cleaning Habits You Need For a Cleaner House
Room by Room Cleaning Checklists
Daily, Weekly and Monthly Cleaning Checklists
An Easy to Use Cleaning System
Special Bonus Section!
Plus get any future upgrades for free!
Grab Clean House Magic for only $19 during this limited time offer!
Get Your Clean House Magic For Over 50% Off!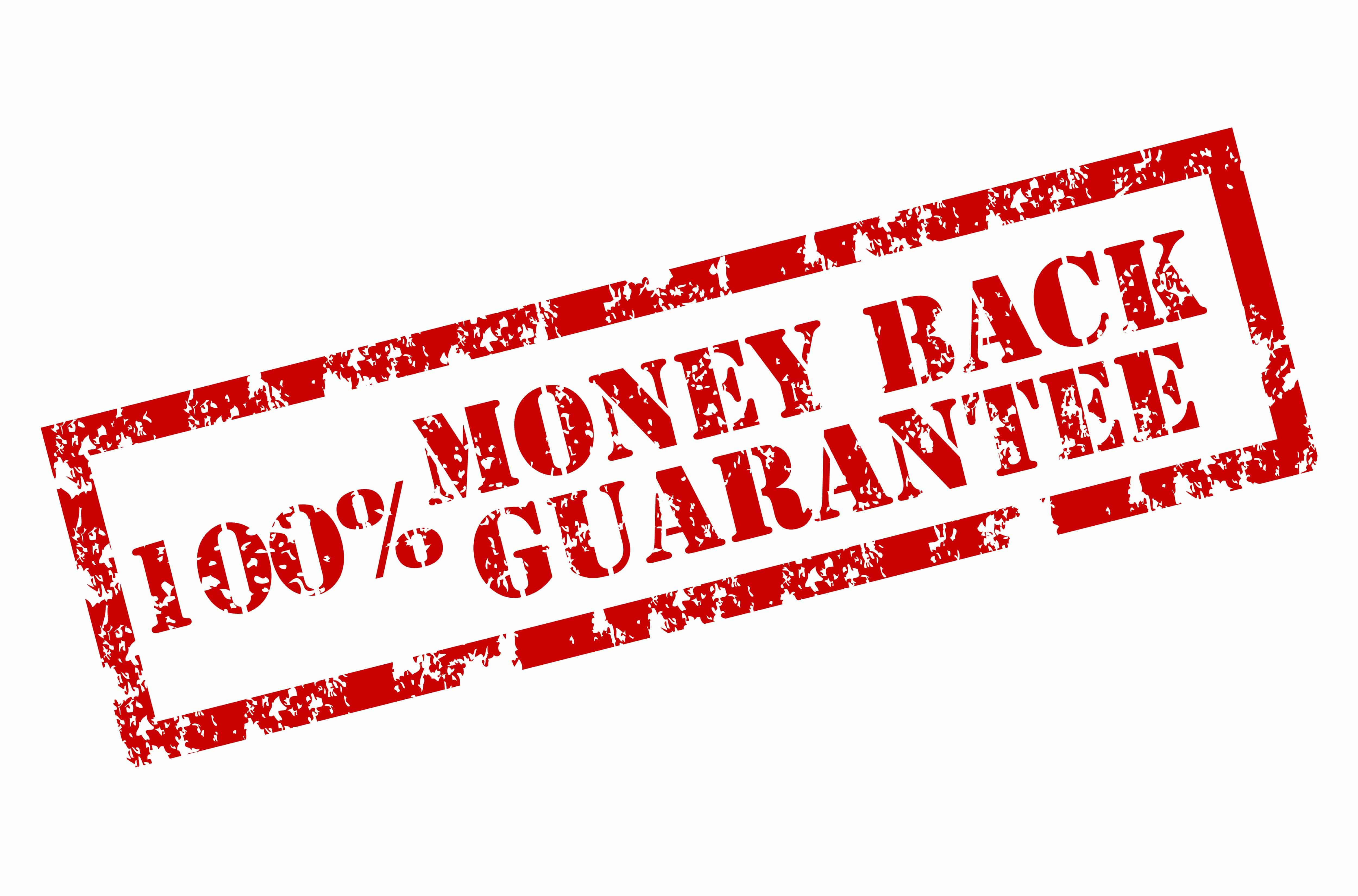 We Offer a 100% Money Back Guarantee.
We're confident that you won't need it, but it's there if you do.