Your Freebie is on it's way to your email.
In the meantime, check out this super-special offer just for you!
Stop Asking Your Parents What To Do
I'm giving you an exclusive deal on:
Adulting Made Easy:
The Home Organization Binder
Be the most organized homeowner you know with this downloadable binder
Inside you'll get:
50+ Full Pages of Household Management Printables that will help you get organized once and for all.
This binder will organize your life in an amazing way, making sure that you can find and get to your most important information quickly.
Finally!  Get organized with this great home binder.
Sections include:
Personal Info – Tame the chaos and have easy access to all of your key details.
Household Organization – Plan your days, weeks, and months so you can crush it this time. 
Finances – Have a listing of all your financial details so you have them when an emergency strikes. 
Meal Planning – Get a hold of the weekly chaos and start planning your meals. 
And more!!!
Plus get any future upgrades for free!
Grab the Home Management Binder for only $19 during this limited time offer!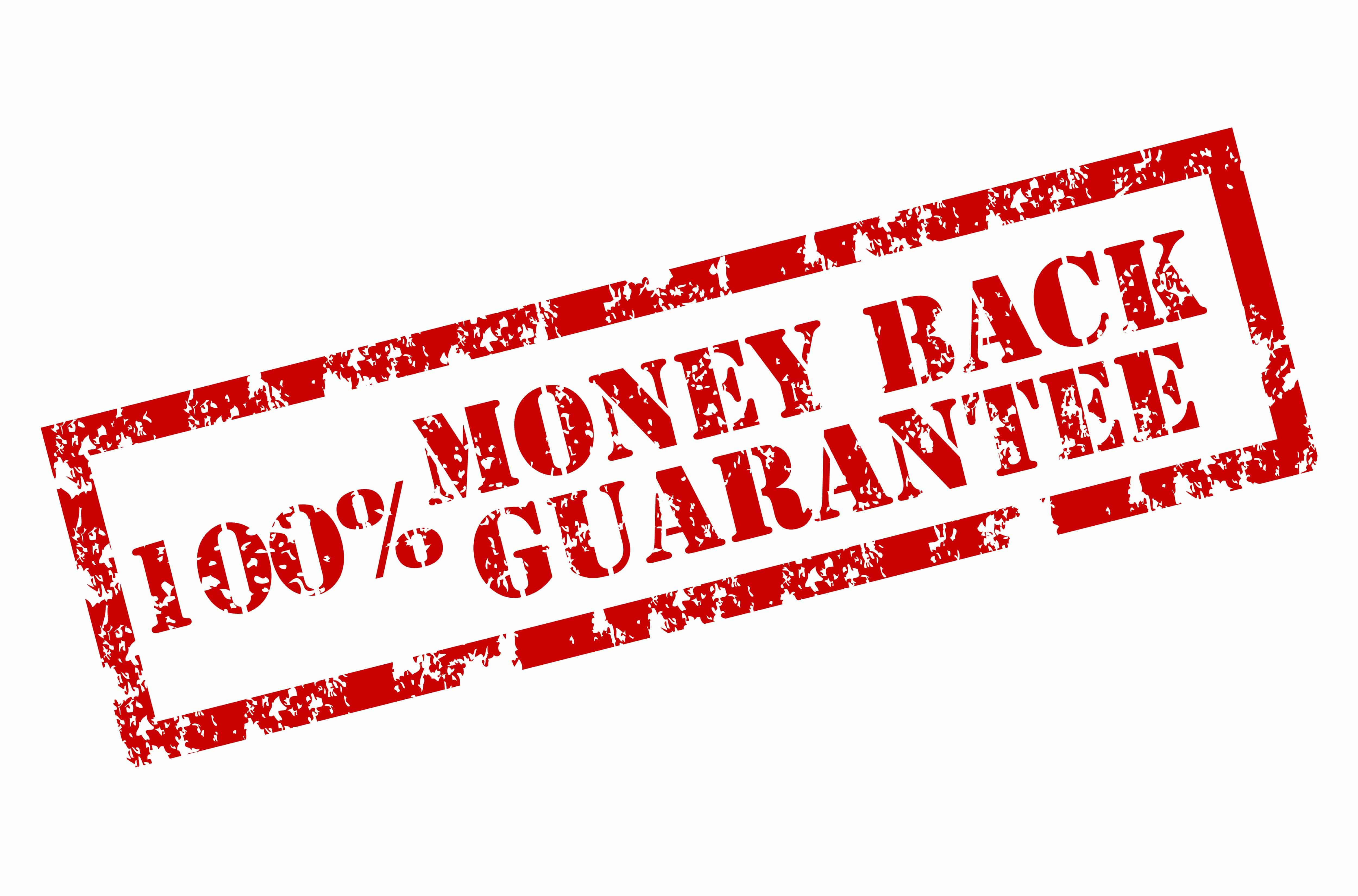 We Offer a 100% Money Back Guarantee.
We're confident that you won't need it, but it's there if you do.